About Melrose
Professional Hair Stylist
Melrose is known for her creative inventiveness and rare ability to evoke a feeling with hair – setting a beautiful mood in both photographs and "real" life. Her love for art, photography, fashion and architecture directly influences her work. Texture, movement and shape define her style making her one of the premiere editorial stylists to keep your eye on.
Her hairstyles have been featured in and on the covers of Modern Salon, Beauty Launchpad and the first Intercoiffure America/Canada coffee table book. She is proud to have worked with famed fashion photographer Roberto Ligresti and to have studied with some of the top hairdressers in our industry.
With experience behind the chair, in editorial and catalog, it's no wonder her talent exceeds her clients' expectations. "Whether I'm working on a model or a client everyone deserves to feel and look beautiful." With strong education roots, Melrose prides herself on staying ahead of the latest trends and techniques in all aspects of hairdressing.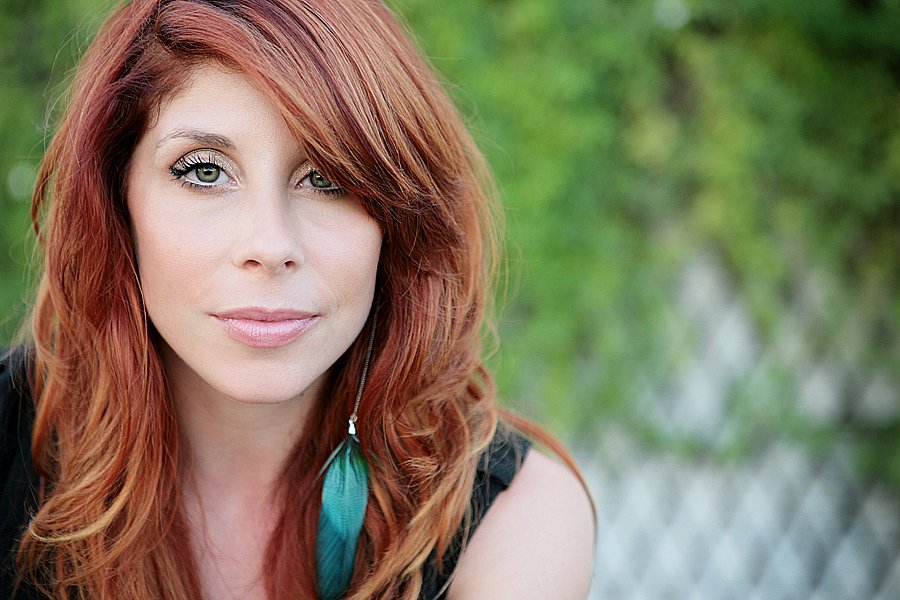 Publications
Modern Salon, April 2016, Great Lengths Collection
Beauty Launchpad, March 2013, The Obvious Collection
Ame and LuLu catalog, February 2011, Catalog
Wellington Magazine, March 2011, Young Ladies of Polo (cover)
Wellington Magazine, April 2011, Rescued Race Horse (cover)
ICA America . Canada, 2011, Coffee Table Book
Beauty Launchpad, March 2011, The Musified Collection
Miami Living, March 2011, Trend Forecast
House of Lavande, November 2011, Jewelry Store Catalog
Wellington Magazine, March 2010, Men of Polo (cover)
Modern Salon, April 2010, Dancing on the Ceiling
Palm Beach Post, October 2010, Trend Forecast
Modern Salon, November 2009, Rocker Chic
Atlantic Avenue, June 2008, Editorial Spread
Events & Shows
Inter coiffure, April 2013, Assisted on Artistic Team
Musified Collection, April 2011, thedavidKspace
Art Nuevo, 2010-current, Contemporary Art Events
Mesh Studio, March 2010, Grand Opening
alternativeInspiration, October 2010, L'Oreal National Academy SoHo
Inter coiffure, October 2010, Vivienne Mackinder's Team
NAHA, July 2010, Vivienne Mackinder's Team
Art Basal, December 2009, Live Art Exhibition
Get in touch
Need a hair stylist?
Say hello, I might be exactly what you're looking for!
Salon Address:
165 Brazilian Ave.
Palm Beach, Fl 33480
Cell: 561-702-5417
Salon: 561-655-3430
© Copyright 2016, Melrose Hair Design